The ICS Wear Group Advantage
Quality. Made in Canada
Compatibility. ICS slurry pumps and pump parts are 100% compatible with Warman®, Metso®, Gould®, and equipment from other manufacturers
Accessibility. 99.4% on-time deliveries since 2005
Availability. With over $8 million of product in stock, the choice between unplanned down-time and a solution is always a phone call away
Confidence. All ICS pumps up to 12×10 are assembled and tested in-house
Originally called International Castings & Supplies, ICS has been serving the industrial sectors in North and South America for over two decades. In 2005, it was apparent that International Castings & Supplies needed a pump division and so ICS Wear Group was created.  Within this division, we recognized the opportunity to provide the worldwide mining market with an alternative choice in their slurry applications.
ICS Wear Group –  Commitment to Quality & Service
ICS products consist of the latest designs in high performance pumping equipment for abrasive, corrosive and erosive mining environments. The close working relationships and knowledge we've gleaned from our customers have allowed us to design and patent hundreds of new parts over the years. Parts that not only replace, but outperform their pre-existing competitors.
We have built a solid reputation for integrity, service and honest value. We pride ourselves on outstanding customer service and maintaining long-term customer relationships by doing whatever we can to keep your business in operation. Our team is on the road, meaning that no matter where you are located in the world an ICS team member can come visit your site to provide hands on experience. NO better way to understand the customers' needs then with a face to face meeting. No matter how much we have grown, we have never forgotten our roots as a family business serving valued clients with nothing but our best.
For over two decades, we have provided timely repairs, precision fabrication and technical innovation. We offer replacement parts for all of your Warman®, Metso®, Gould®, and other applications, along with our complete line of Mill Master pumps – up to 20 by 18 inch systems. Our goal is to provide you with the highest quality of pumps and replacement parts. Click Here to view our products.
ICS Wear Group will also continue research and development into new solutions for your current wear issues. It takes a terrific team to build a family business into a company capable of serving heavy industry all over the world.
Heavy Industrial Equipment & Parts for Mining Sites Worldwide
ICS Wear Group is built on the foundation of improving wear life to the large number of components that make up the various plants on a mining site. This could include but is not limited to, chutes, elbows, piping, wear plates, castings, mill liners, discharge and feed ends, crusher parts, rock moils / breakers (i.e. Thunderbolt replacements or up to 20-foot moils), grizzly bars, shaker tables, scroll caps and breaker tips, truck bed liners, and/or specialty products.
Why Choose ICS Wear Group?
ICS has worked with companies both locally and internationally, supplying mining pumps and parts worldwide to companies such as Rio Tinto, BHP Billiton, Unimin, and FMI. Give us a chance and we guarantee we'll exceed your expectations.
With over 80 separate shipping accounts and personal custom agents, we guarantee your products to arrive safely and securely regardless of where or how they are shipped – air, land, or sea.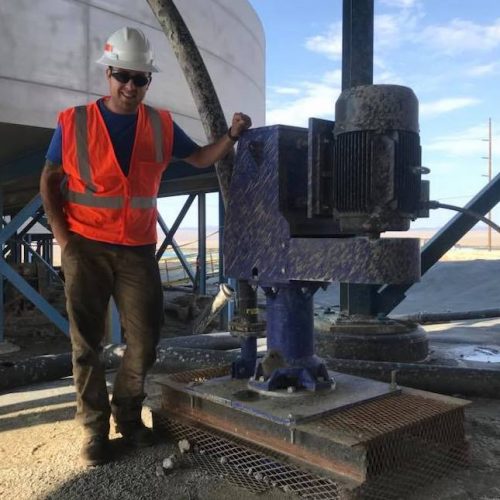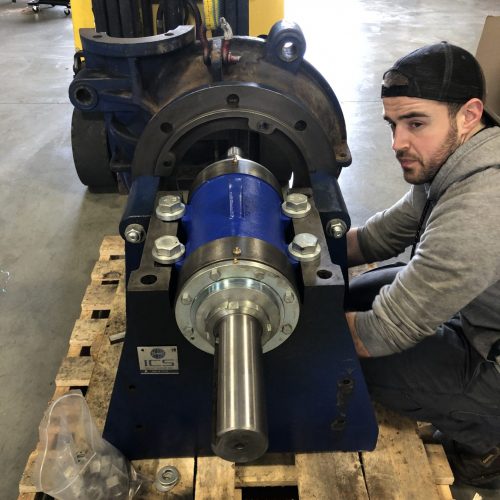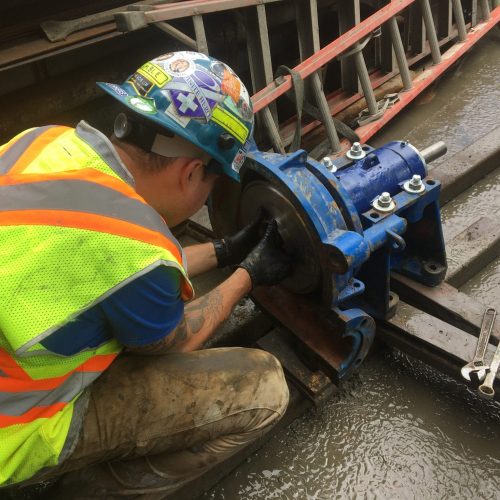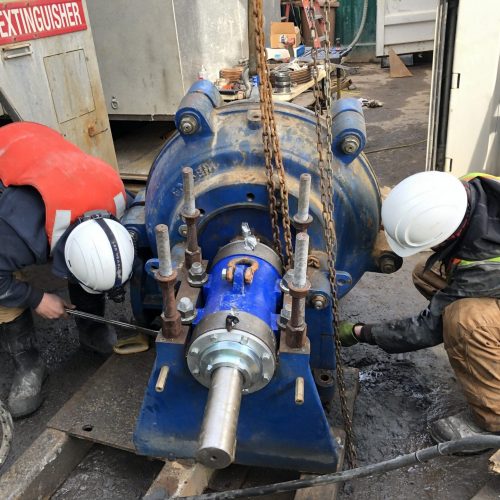 We are Your Global Wear Component Specialists
Today we are able to offer you the highest quality mining equipment and pumps on the market while maintaining our mantra of excellence, integrity, respect, and customer service.
Our goal is to resolve your site concerns, helping you achieve optimal performance while helping keep mining personnel safe.

We outperform the competitors both in quality and pricing.
Reduce costly downtime for both long and short term savings
Options for free stocking